Hey, I am Aro
For a $100 logo tap one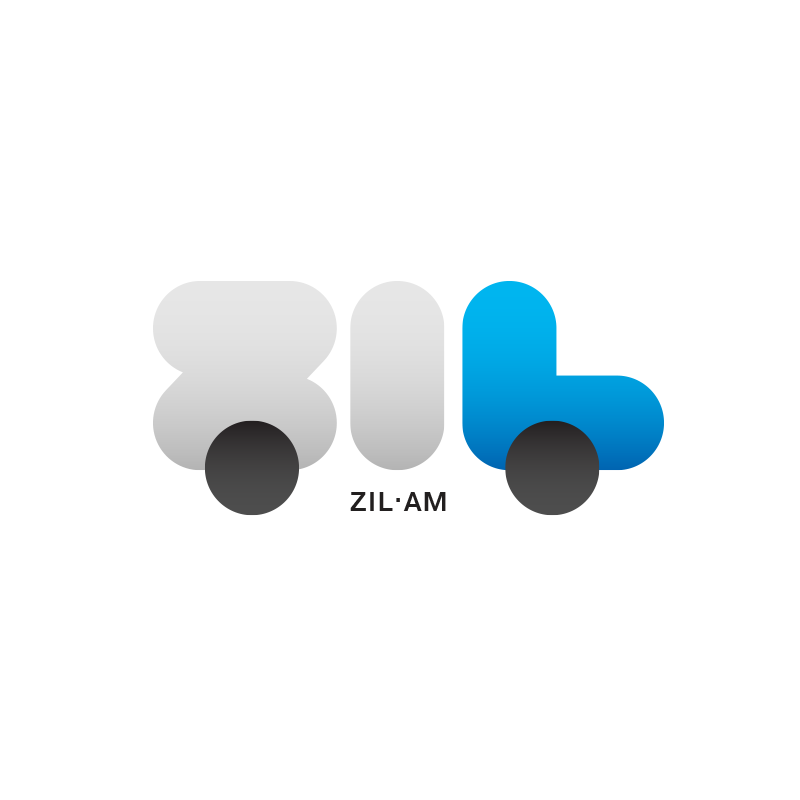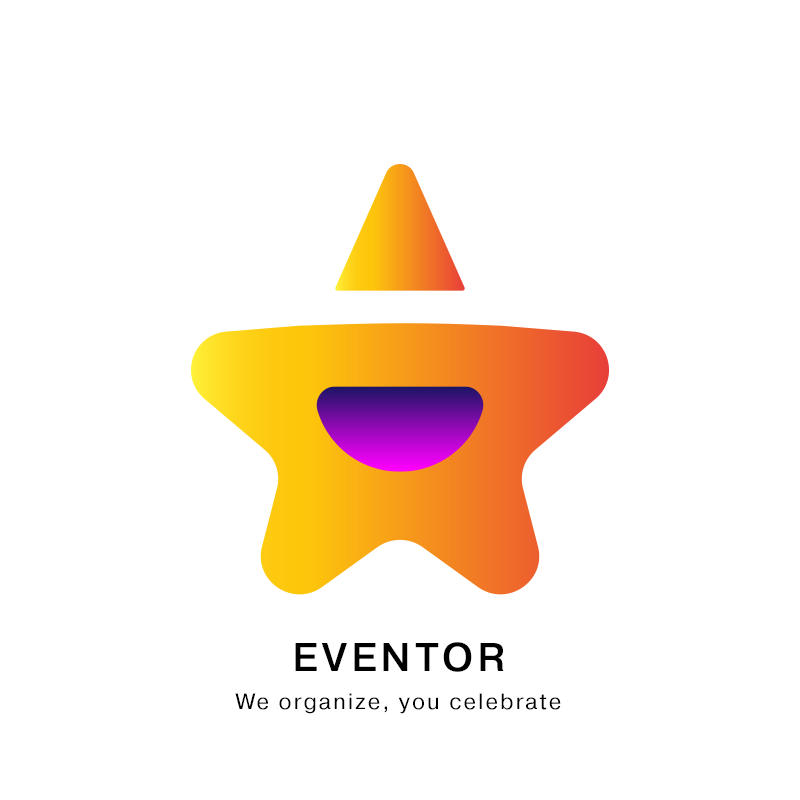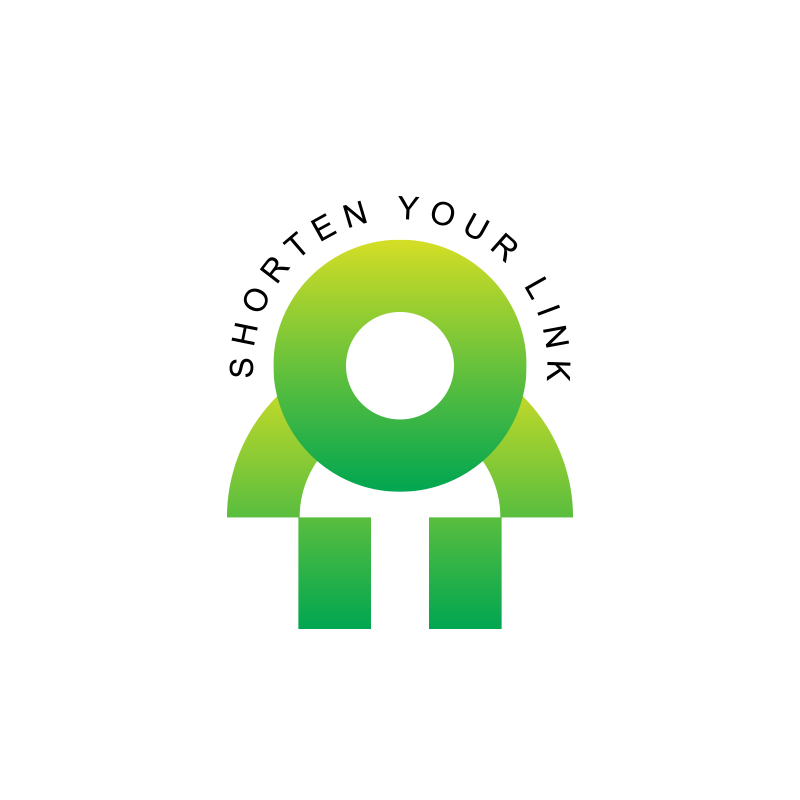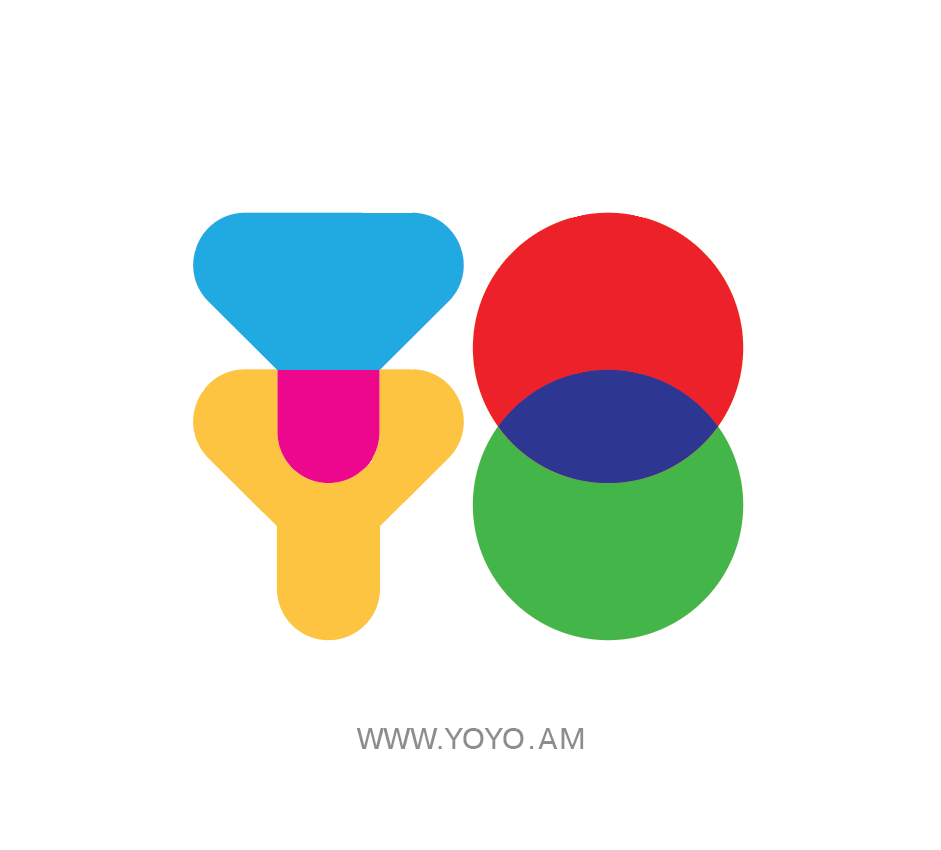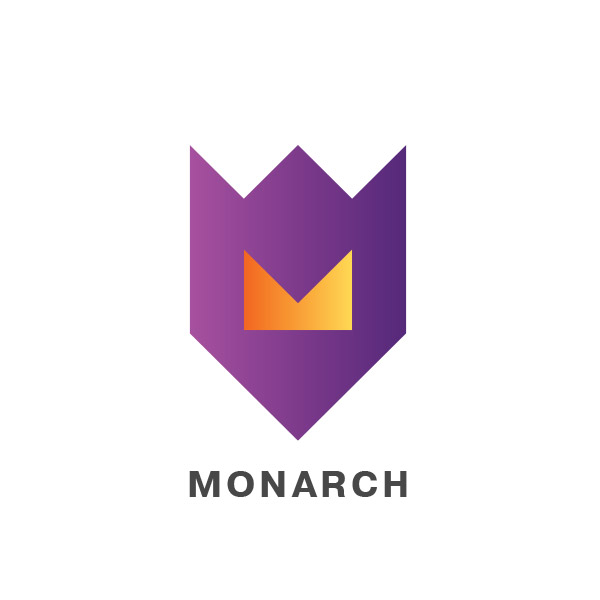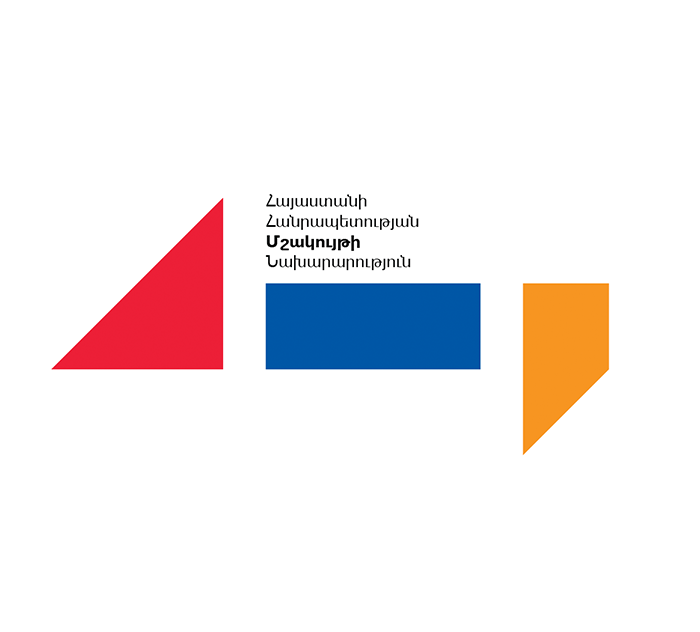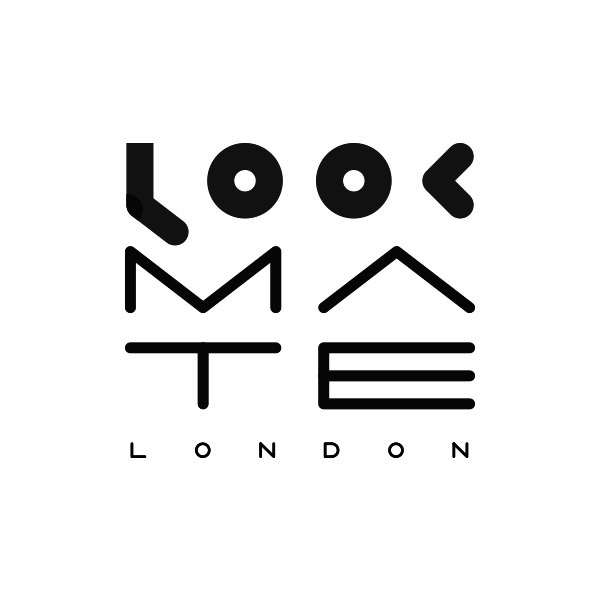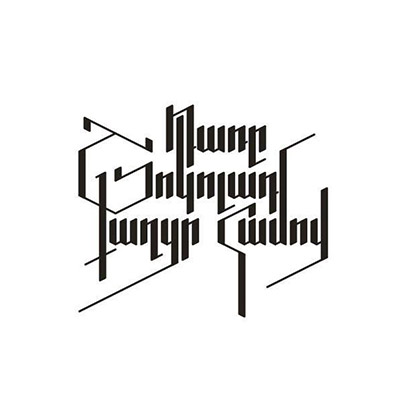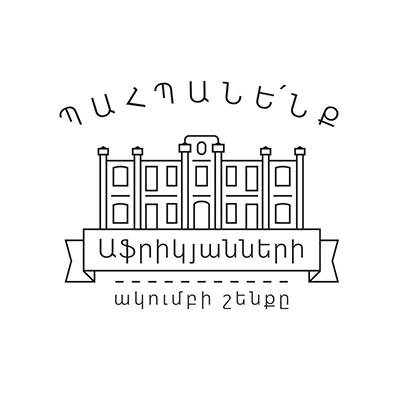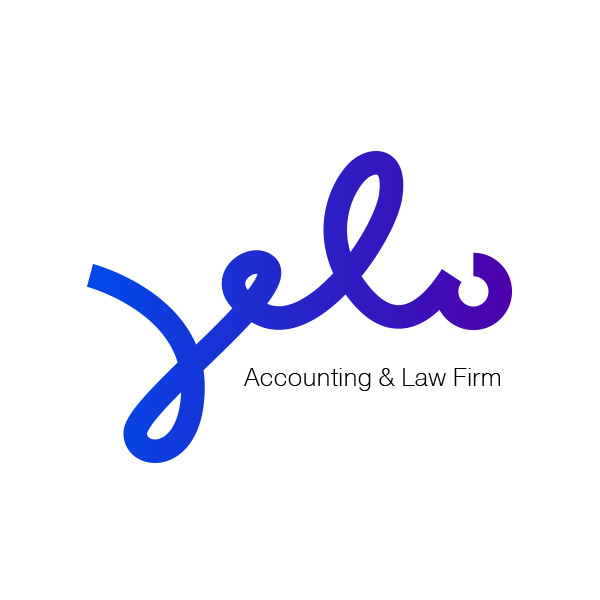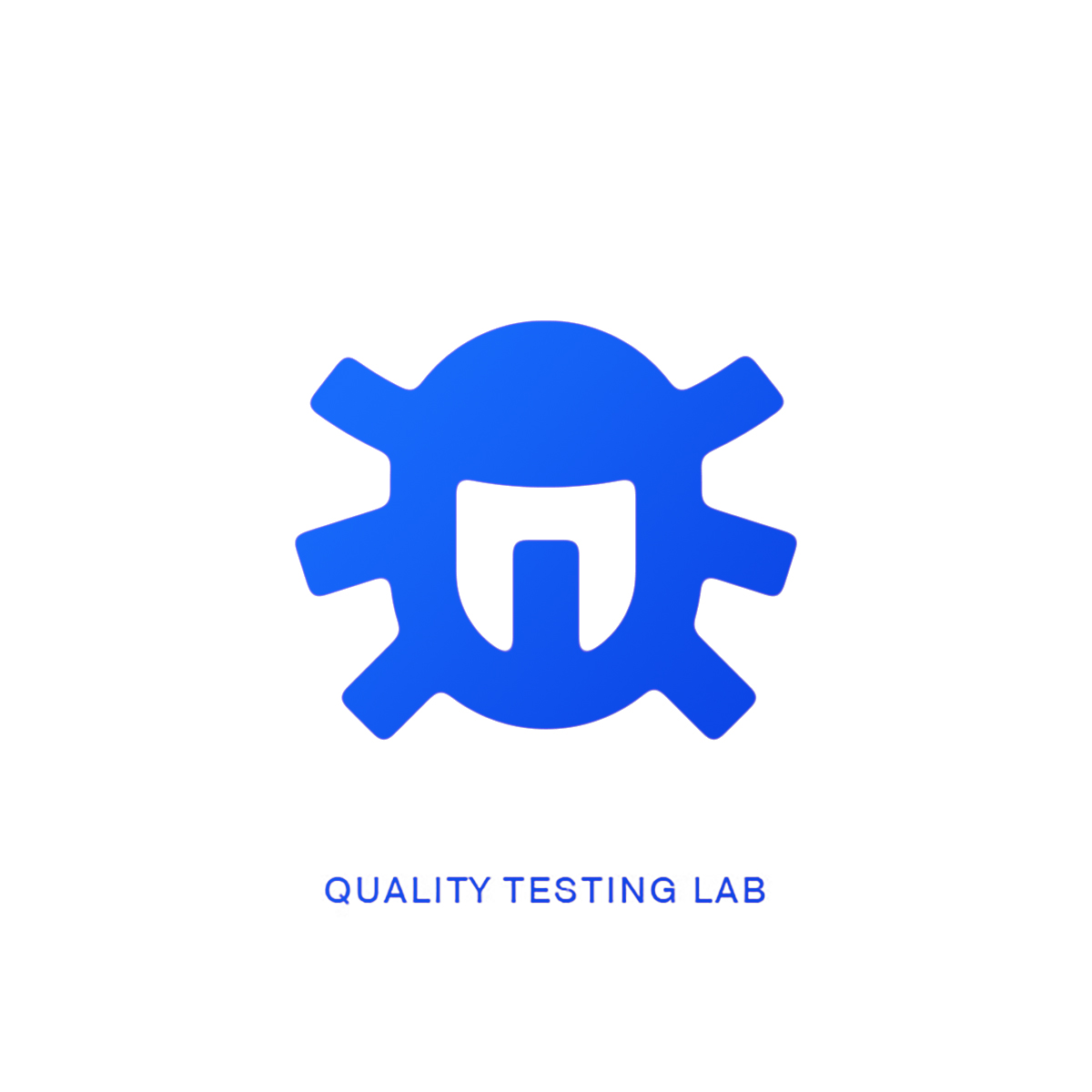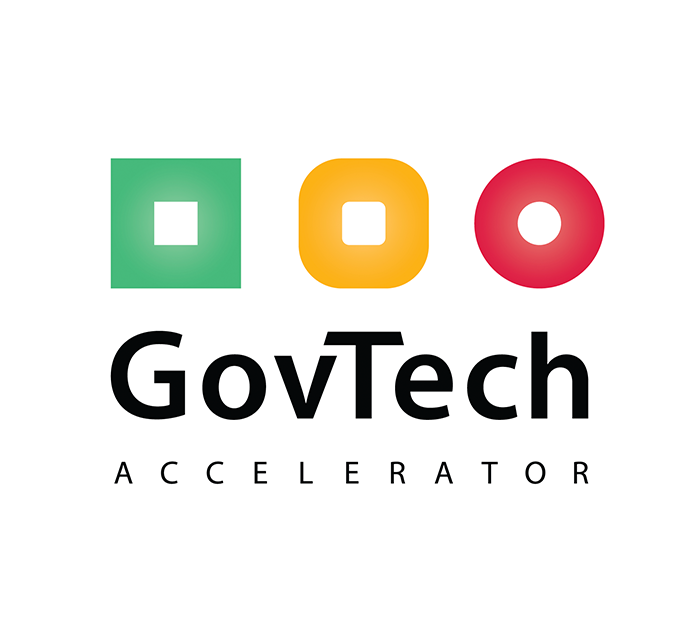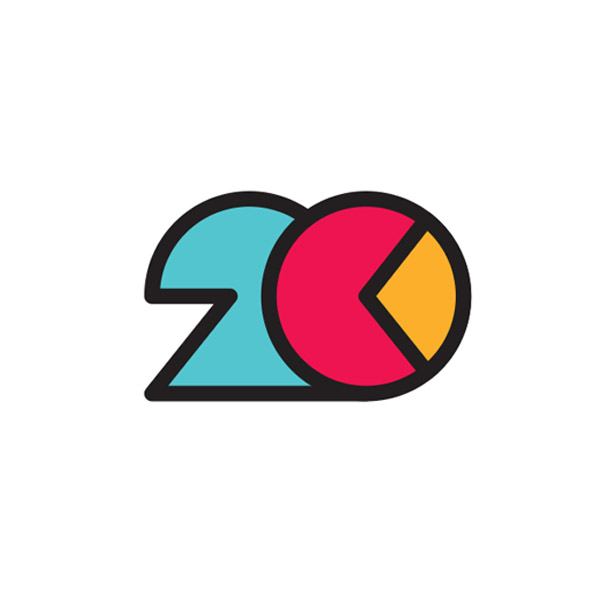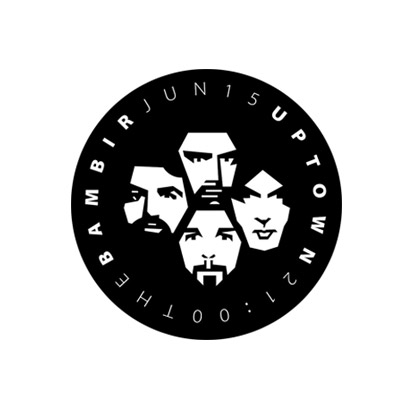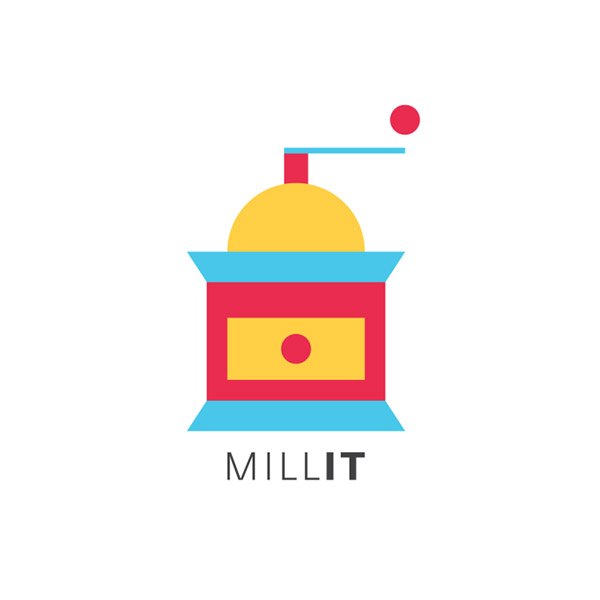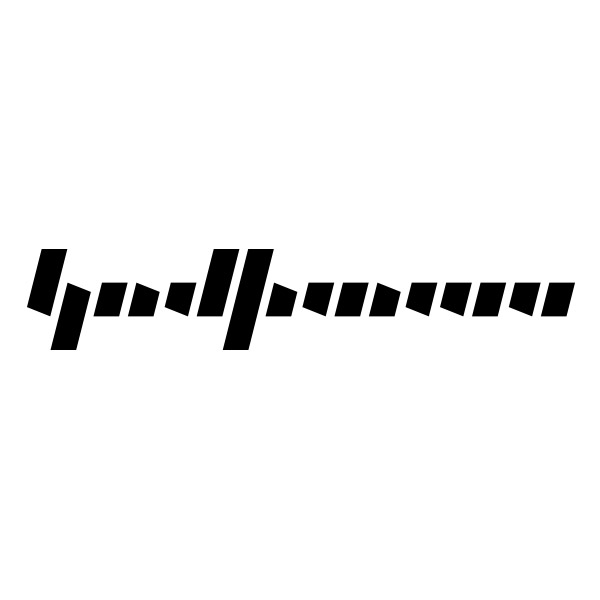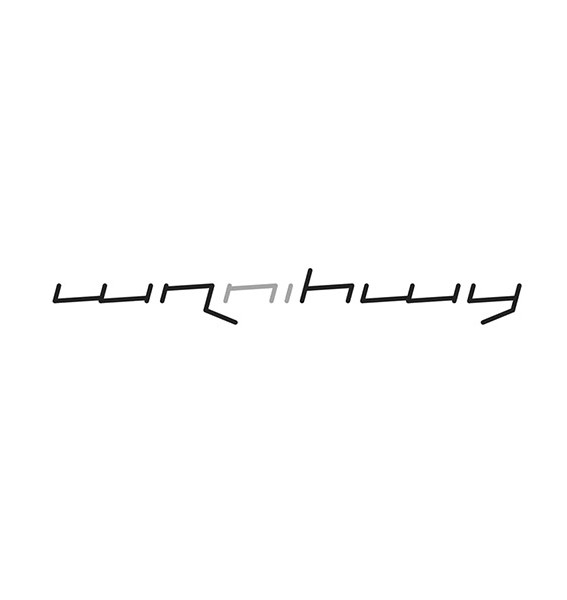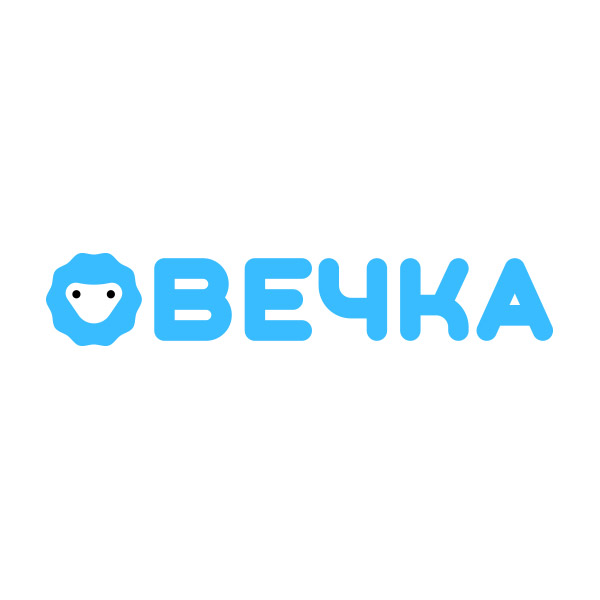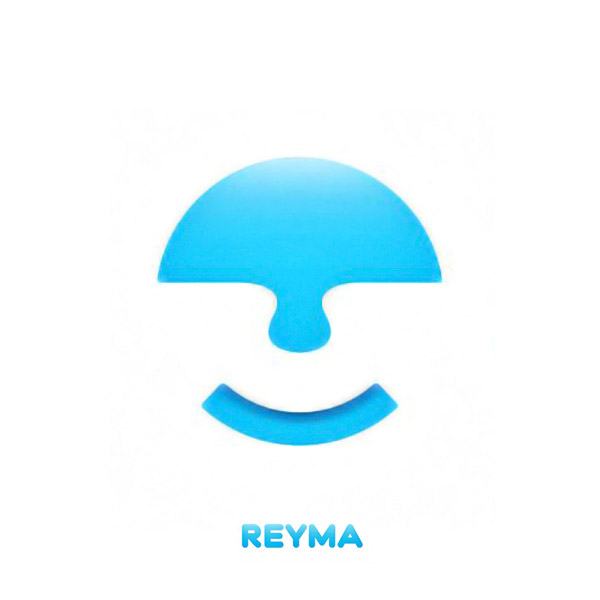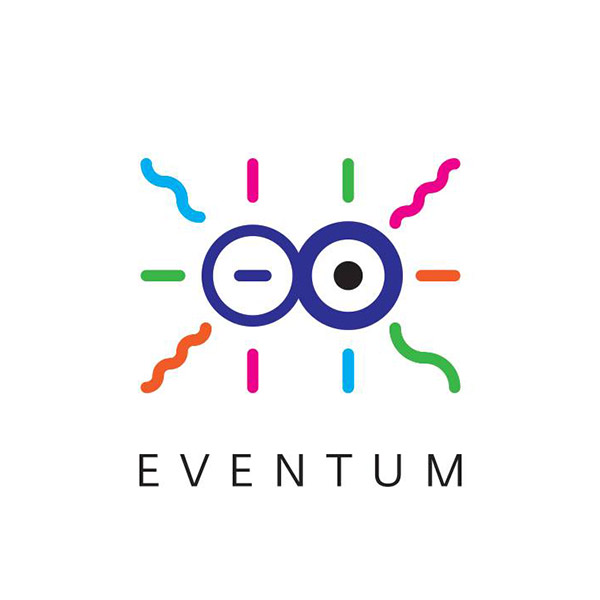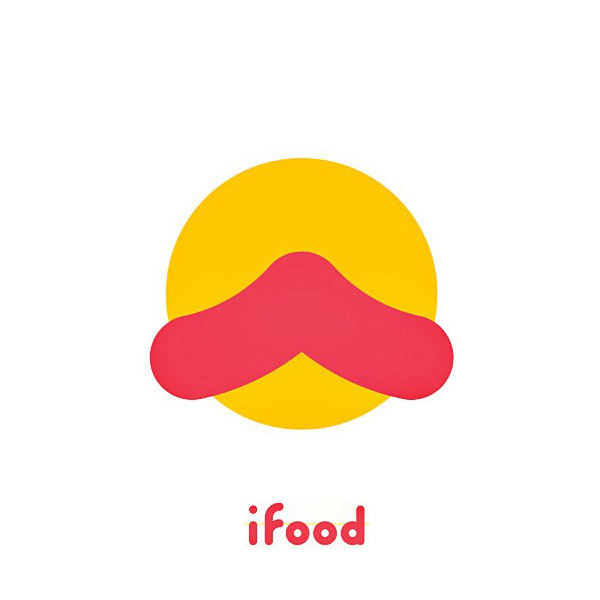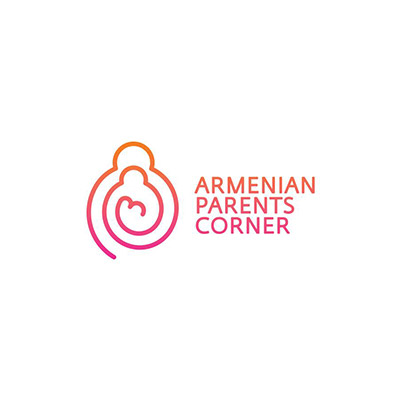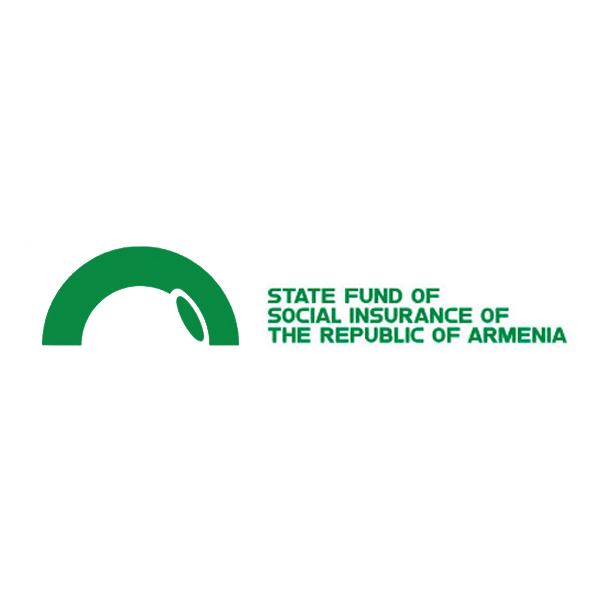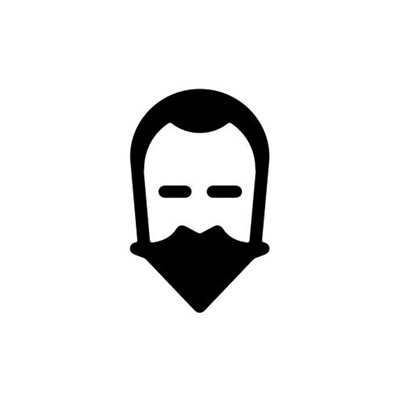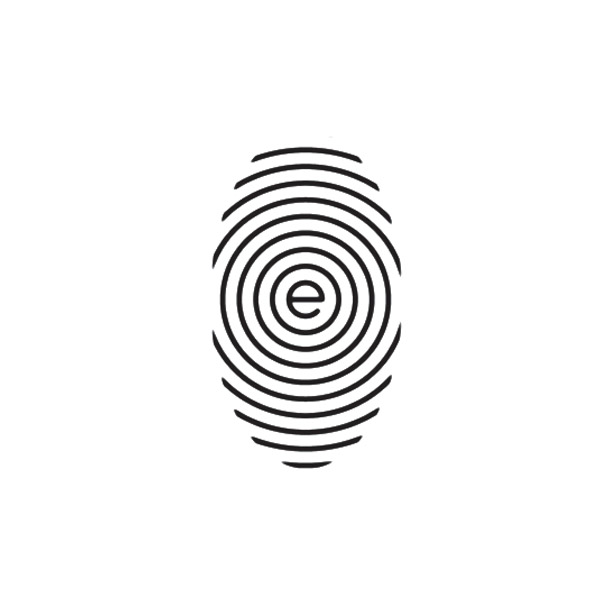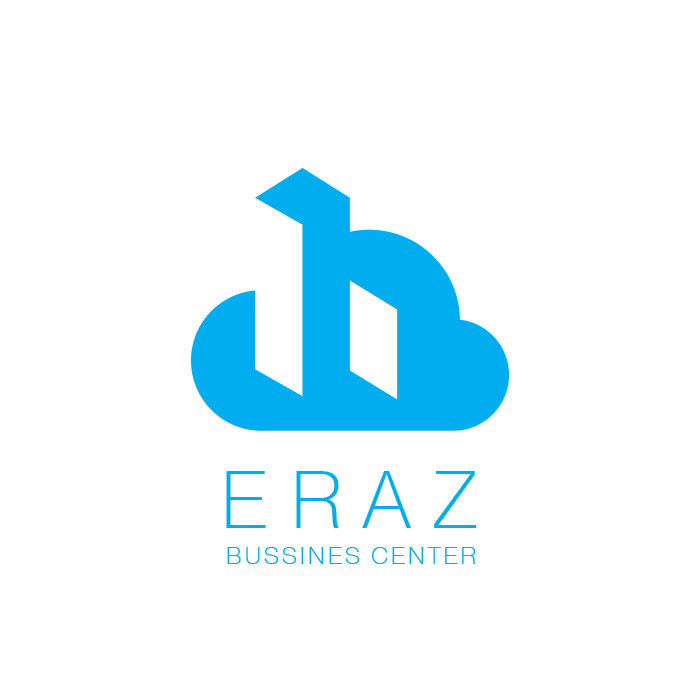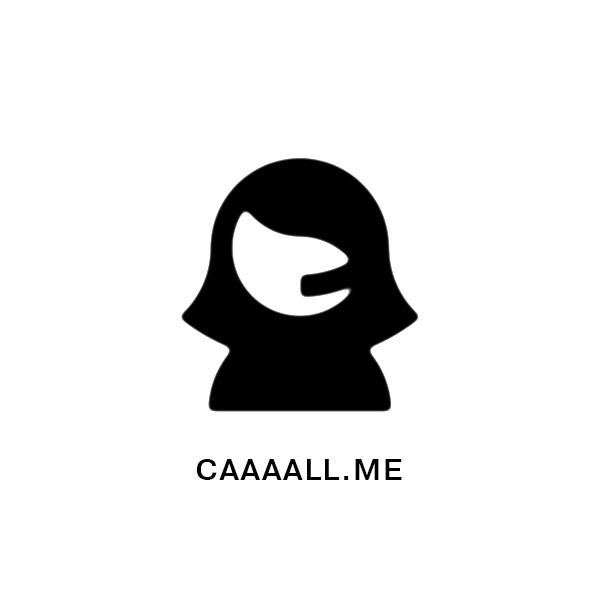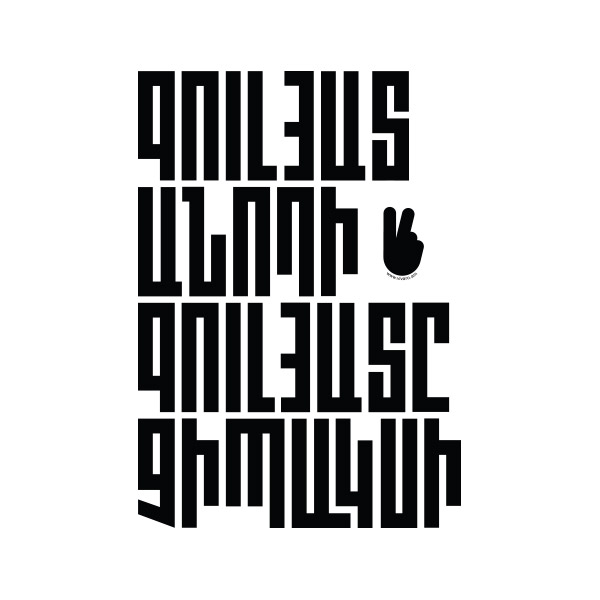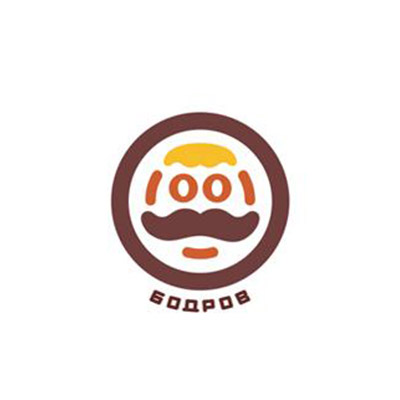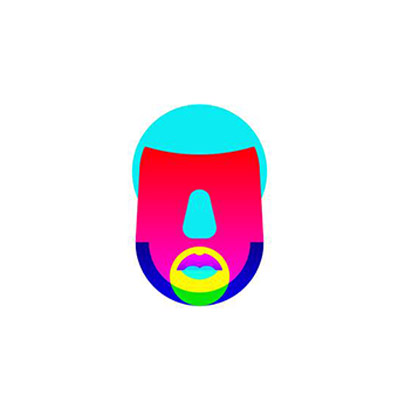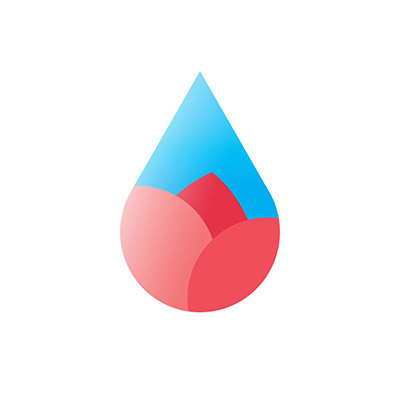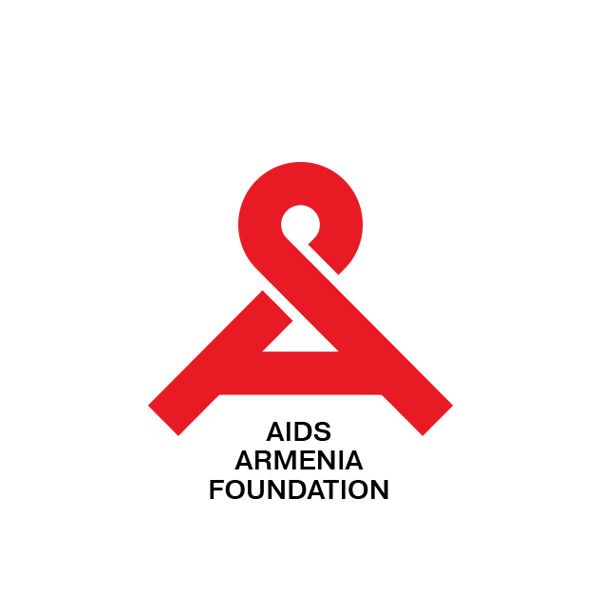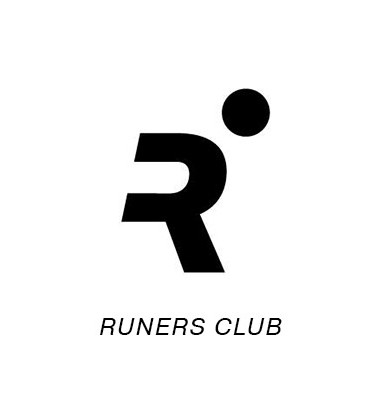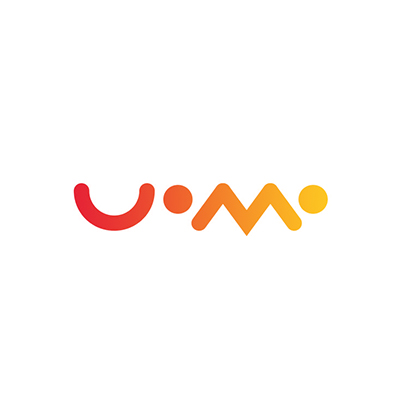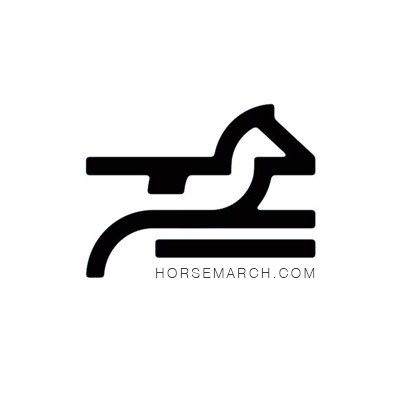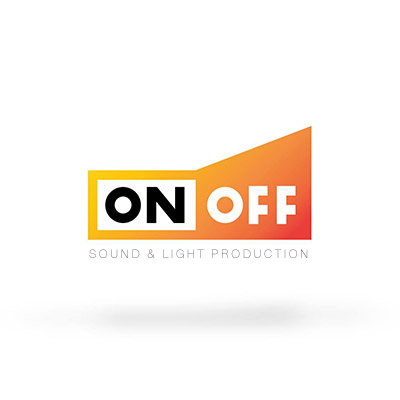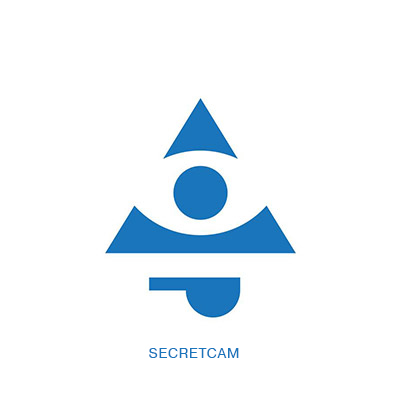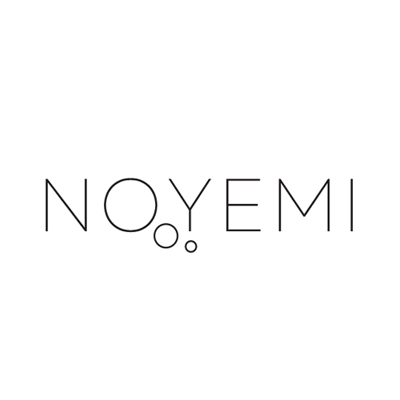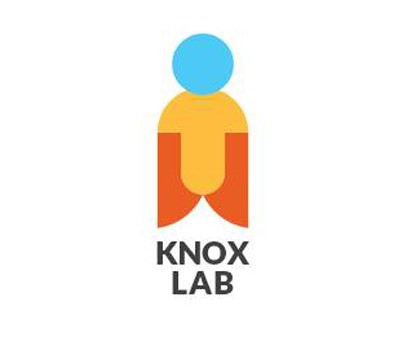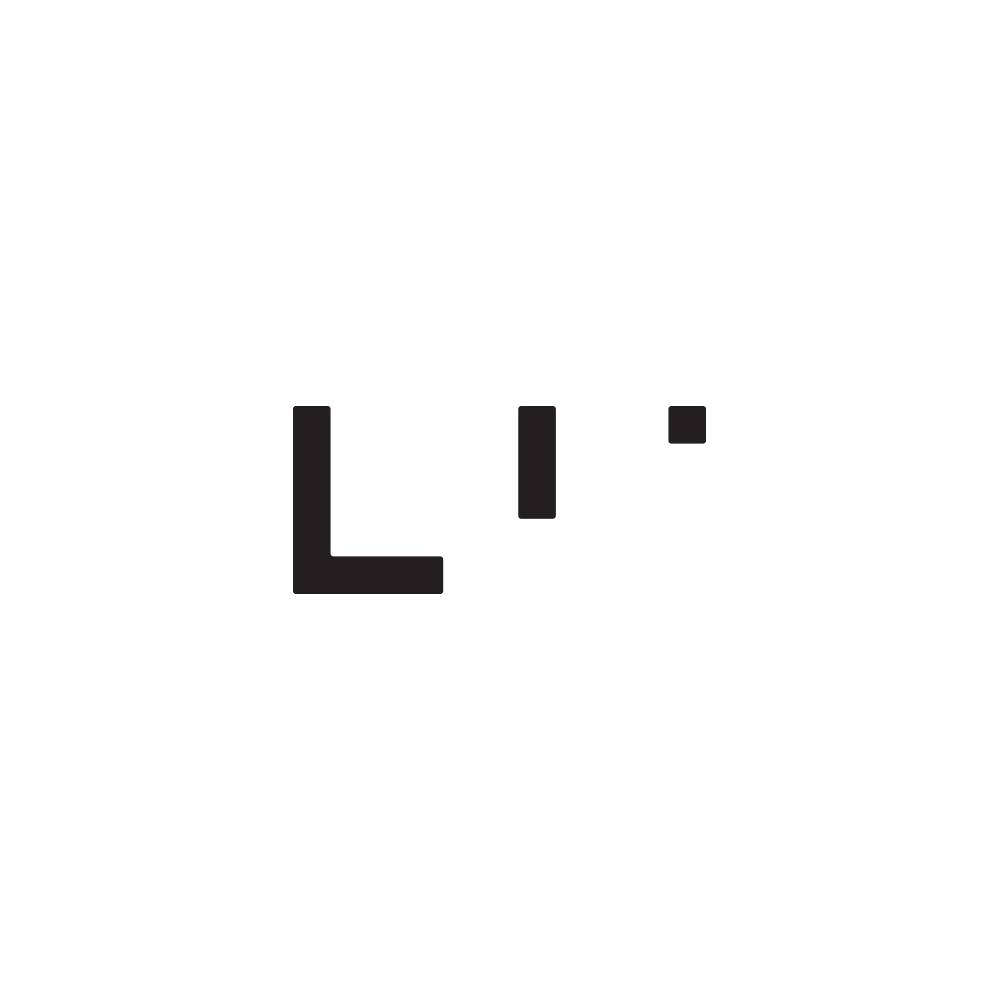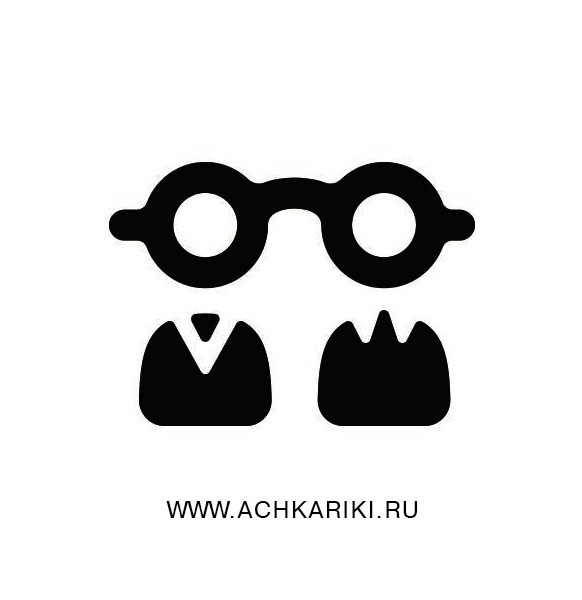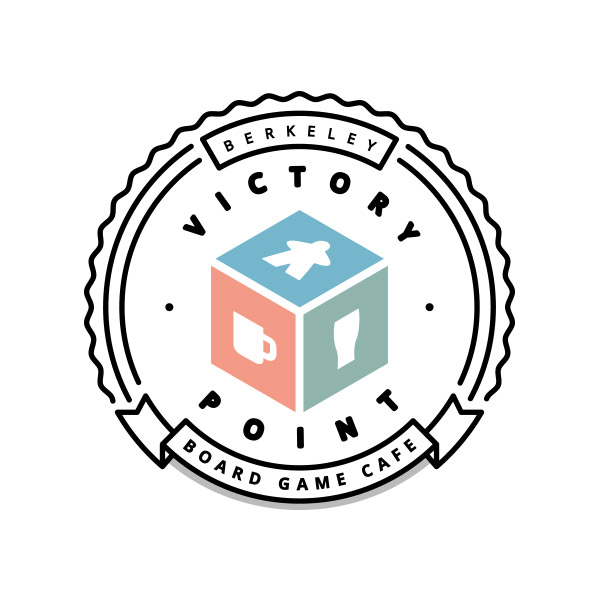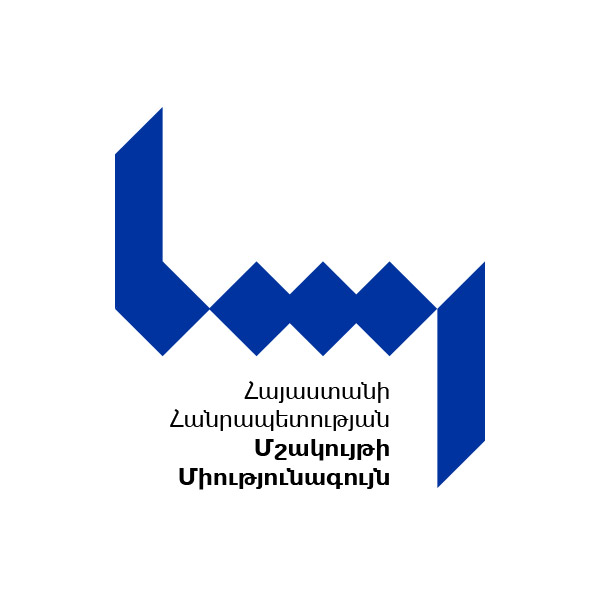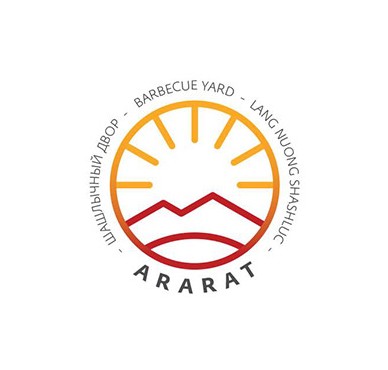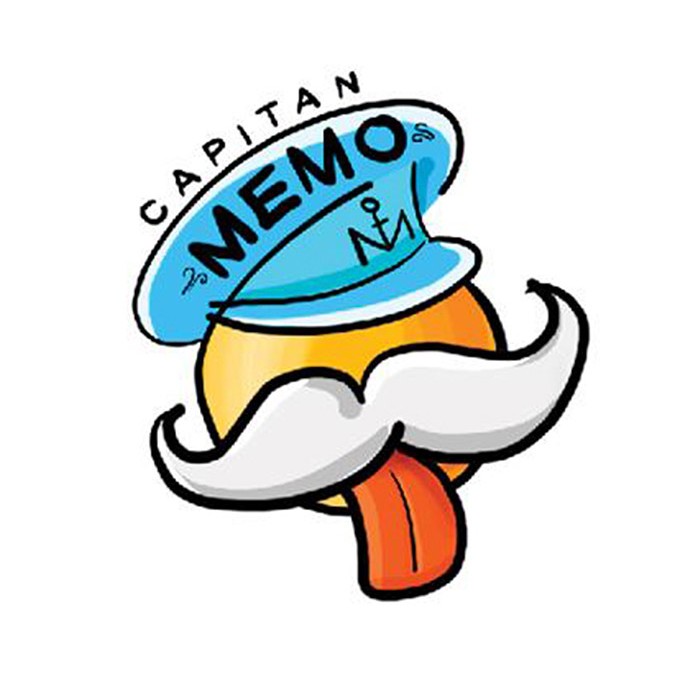 If you need a quick practical logo for your product, you are welcome to order my special logo offer.
This offer is different from the classical one with its little time consumption; thus, I offer a super cheap logo with zero quality difference.
1
 I need you to give me a clear and detailed description about what you expect to recieve. Tell me about your product, marketing collateral, mention your style, colour and other preferences.
Please make sure you go over my logofolio to get an idea about your further expectations. 
2
Pay $100
Refund is available only if I catch coronavirus and give you nothing at all throughout ten days.
3
You will recieve at least 5 logo versions; however, I usually make a lot more of those versions to give you a better choice opportunity.
4
Then you need to choose one logo version and comment on how you want to finalize it. I once again ask you to give a clear feedback coz for the next step I'll send you the final vector file.
5
I'm sending you the final files and we're done. But we're not necessarily done; I am always looking forward to further collaborations!
You are also very welcome to recommend my services.